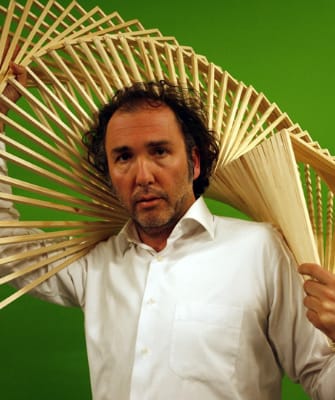 Genco GÜLAN
If you have ever wanted to quit art, please tell us when and why. And now why do you continue your artistic activity?

Actually I did think of quitting art many times on many different occasions. But I simply can't.

If there is any difference between Gangwon Triennale 2021 from other international exhibitions you have participated in, please give your honest opinion.

I mostly make solo art projects. In the Gangwon Triennale 2021 I had collaborated with a Korean artist, Soyoung Lee and it was a very different experience for me. Exchanging ideas while collaborating on the art piece together was a very different and fruitful experience. Also made many projects in Korea. But working together from a distance, commuting online added a new layer to this unique experience.