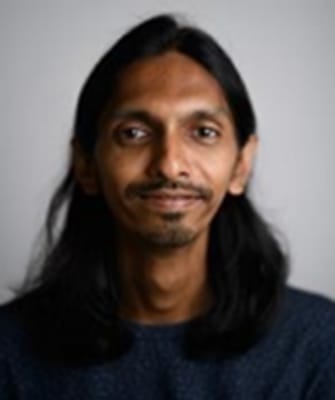 Isuru KUMARASINGHE
Today, when non-face-to-face has become common due to COVID-19, the reality is that exhibition activities are greatly reduced. What kind of artistic activities have you been engaged in under these circumstances?

Art always deals with spaces and audiences. Whether venues, galleries, site specific spaces or the internet - each space interacts with the audience in different ways. Though we are aware of the limitations and dangers of the internet, it has made it possible for us to stay connected and offer a common space for many people in this time. We still have to explore the possibilities of interaction in this format and understand the potential of the internet as a space.

We have entered the post-pandemic era. What role do you think art should play for people in these times? Please describe what you felt in your specific experience.

I don't think we are in the post-panedmic era - we are still in the midst of the pandemic. In this pandemic the question arises of how we live in this modern day society and each person is faced with this question in very personal ways. I think art as a practice gives the possibilities of reflecting on who we are and how to move on.